Choosing someone to help you sell your home can be challenging, which is why Savannah Casper is a leader among Salem Oregon real estate companies. She focuses on building relationships with our clients. She loves taking a couple or family on a journey to give them their dream home. Savannah has seen the success that many of her clients have had through partnering with her, and wants to show you their stories. See for yourself the difference that your real estate partner can make, then let her help you create your own success story!
Navigating the Waters of the First Sale
Experience in transacting will guide you through to the end with success. That can be a nightmare in Salem, Oregon when buying and selling properties. For the couple located at Shiloh Street in Salem, choosing Savannah Casper was one of their best decisions. Their gorgeous home was put on the market and attracted an out-of-state buyer who jumped at the idea of relocating to this spacious house with a beautiful deck and flowering garden. Savannah was proud to represent the sellers in this transaction, and to help the buyer join the connected community in Salem.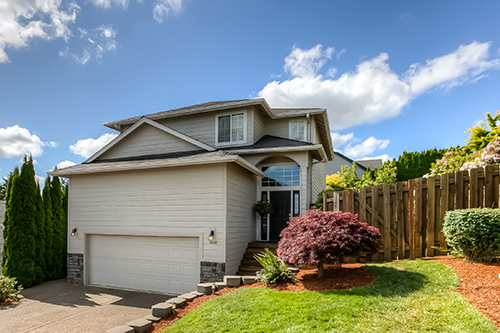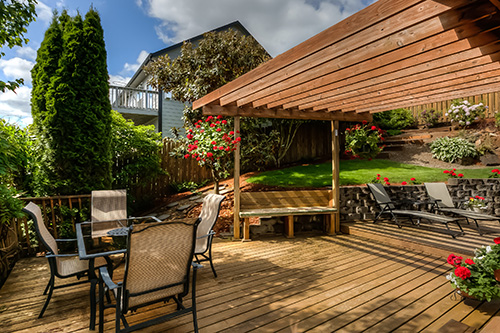 Dual Agency Done Right!
The Aumsville house took multiple transactions to get everyone in the place that they wanted to be, but it was worth it to see our pleased clients in their dream homes. Savannah started by putting the Aumsville home on the market, then she received a call from an interested buyer and knew there was a way to help them and the seller get where they wanted to be. Savannah began representing the buyer by helping them sell their house as well. She quickly put the buyer's Silverton home on the market and found a buyer while having our first open house. She was now in transaction with the sale of the Silverton home and began at the same time to transact for the sale of the Aumsville home. She then assisted the Aumsville seller to find a home of their choice and brought everything together for a smooth transaction. It was a lot of work and not without a few bumps but worked out perfectly.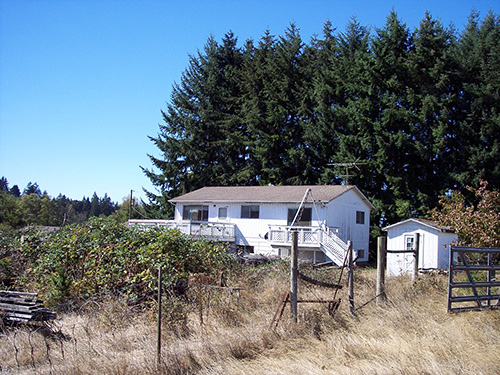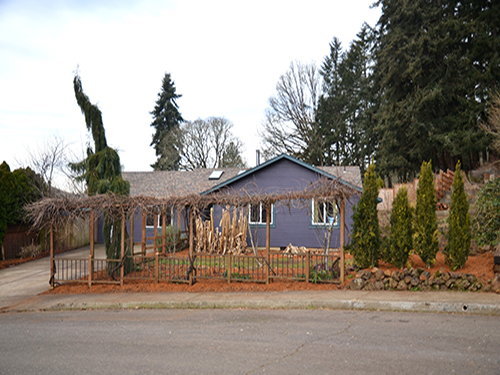 Going for Top Dollar at Tate
For some, success is a quick sale, but for others, it's selling your home at top dollar. Savannah's sellers at Tate Avenue were beyond pleased when they were able to sell their home at a premium price for the location. It was no surprise that this gorgeous home was able to sell at such a high price. Given the amazing furnishings inside the home and picture-perfect view of the park out their backyard, she couldn't see what wasn't to love about this home! The buyers of the home were able to see this as well, paying top dollar for their new house. It's important for Savannah to ensure that her clients achieve their goals in the sale of their home. For the Tate house, this was no exception.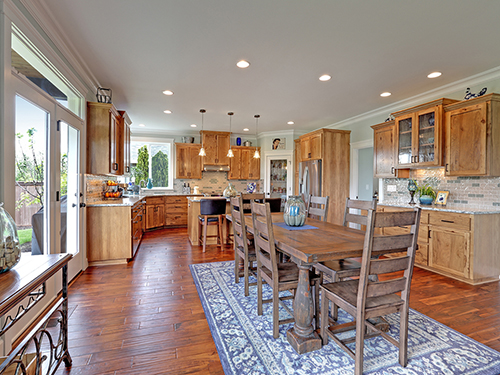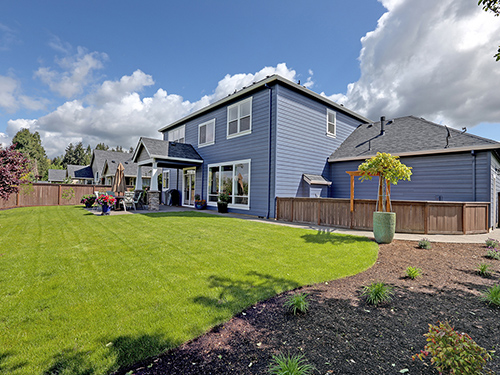 48 Hour Sale Over Asking Price!
Who wouldn't be pleased with 14 offers in 48 hours? With 14 offers on the table seller decided to choose the all cash and 15K over asking price. Not too hard to choose what to do in this situation. This multifamily unit was an investor's dream. Savannah was extremely pleased with the quick sale that we were able to facilitate here. What she loves to do is bring clients a successful sale.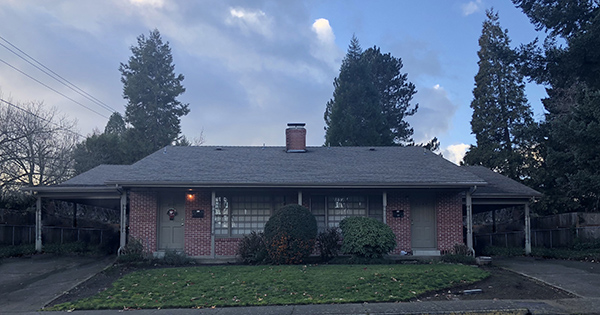 Connect with Savannah today!
I want to sit down with you and discuss your needs. I am excited to learn more about you and help you through your real estate journey!