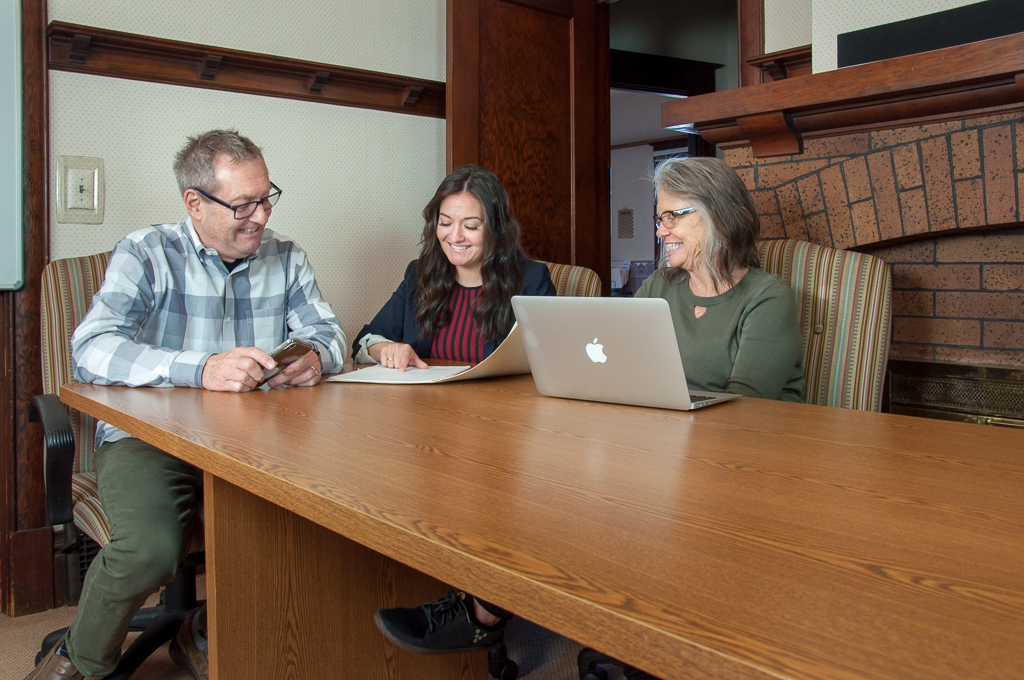 Taking care of others is Savannah Casper's first priority. When someone wants to buy and sell a house in Salem, Oregon, she loves giving my clients the best experience possible. This is especially true for seniors. She is grateful for the opportunities she's been given to take care of the generations before her.
Downsizing and Right-Sizing
Savannah believes that it's important to live in the home that is right for you. Many seniors and retirees want to stay in the home that they know and love. This isn't always practical, given the way we change over the years. Savannah Casper can help provide you with a new home that is perfect for you. Her experience in right-sizing allows for seniors to purchase a new home that allows for ease of use and a personal touch. Check out some of her Success Stories to see how she's helped other seniors downsize to a new home!
The Right Level of Involvement
For some seniors in Salem, first time buyers want to be extremely involved in their first home purchase. However, other seniors find that they no longer have the same desires after retirement. Savannah allows for you to be as involved as you would like to be in the sale of your home, because her goal is to make the process a smooth transition for you. It's important to her to learn about you and your needs so that she can provide the solution that fits.
Connect with Savannah today!
I want to sit down with you and discuss your needs. I am excited to learn more about you and help you through your real estate journey!