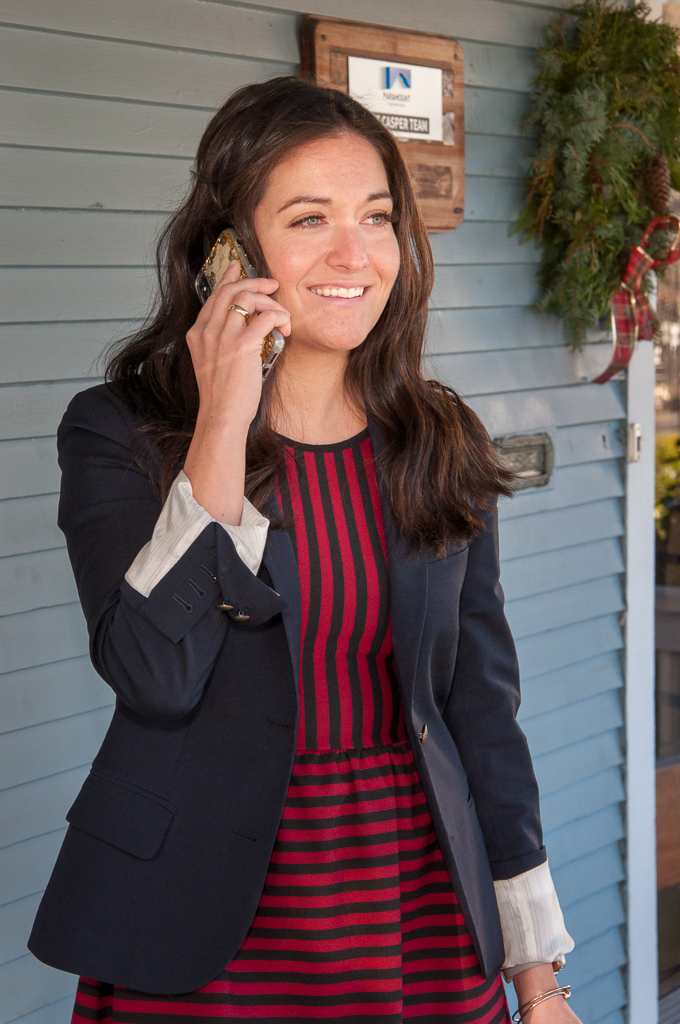 Savannah Casper - Paramount Real Estate Services
Cody Labahn
December 5, 2022.
Marina Frolov
December 4, 2017.
Savannah and Leo are Wonderful! They are knowledgeable, easy going and so fun to work with. They made the home buying process so easy and helped answer all our questions.
Melody Abarca-Millan
August 25, 2017.
Very friendly and helpful.
What Clients Are Saying About Savannah Casper
"I wanted to share my appreciation for Savannah Casper, my parents are in their 80s and were stuck living in the lower quarters of their two-story home due to health reasons. The house was deferred in maintenance needing a new roof and other repairs that required us to sell it as cash only. Savannah found us buyers and worked both sides of the transaction and made it so my parents transitioned into their new home simultaneously making the transition for my parents as smooth as possible. We definitely recommend her for selling or buying a home."
"Hi Savannah. Melody and I signed papers on our home one year ago today. We love it out here! You did a great job helping us buy this property, thank you so much!"
"Savannah helped my son buy his home. She jumped right in and worked so we made a strong offer and won!! (It was a popular place... Best location for a number of folks, including us) We are very thankful for her tenacity and fun spirit... Made a stressful process so fun. "
"Savannah Casper did a great job helping me find my first home. Her knowledge and expertise made what could have been an overwhelming process, easy and smooth. She answered all my questions and offered lots of good advice. She worked with my best interest in mind and I love the home I ended up buying. I would recommend her highly."
"Being a doctor, I had little time to devote to the details of the process, but Savannah took all the busywork and stress off my shoulders. she has such awesome high tech tools that enabled me to sign documents whether I was on an Alaskan cruise or while elk hunting in the remote Arizona desert…I value quality and this realtor can't be beat in my opinion. Their attention to detail and passion for what they do is outstanding. It's an easy decision to give them a glowing POSITIVE (+) REVIEW."
"Savannah Casper has guided me all over the Willamette Valley for 2 years looking for a rural property where I could garden and let my dogs run far from traffic and noise–my dream house, all on a fixed income… There isn't a better realtor!"
"I am feeling extra thankful for Savannah's the untiring work and the adventures of the home buying process that they so gracefully handled for us with unbelievable efficiency and expertise. She was so amazing to work with. Thank you!! A million stars!"
Connect with Savannah today!
I want to sit down with you and discuss your needs. I am excited to learn more about you and help you through your real estate journey!